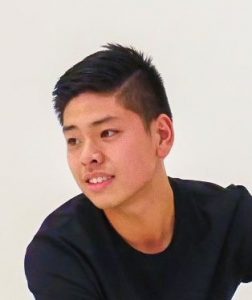 Andy Chen has been dancing for six years and is trained in hip hop and urban choreography.
Andy has been teaching for four years at different dance studios within Australia, including Yarra Heights Dance Academy.
He is a director for UNTITLED CREW, owner of Third Movement Dance Company and is a dancer at PDHT dance crew.
Andy has been competing in Melbourne and has accomplished many achievements in his own dancing career.