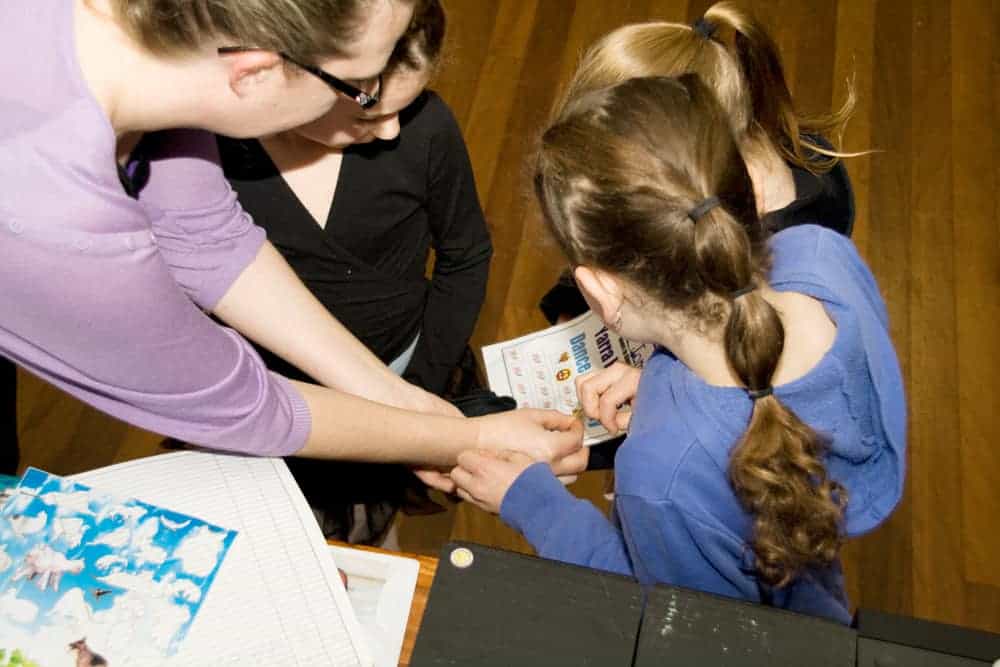 Yarra Heights Dance Academy aims to make dancing fun and engaging for students and their families by:
Providing students with an enjoyable form of exercise in a fun and relaxed atmosphere.
Offering a safe and caring environment for students to learn dance.
Educating students on various aspects of dance in order to help them develop to their full potential and build a lifelong love of dance.
Offering dance classes that excite, challenge and motivate students.
Instructing students in a wide range of dance styles, allowing them to develop dance aptitude.
Assisting students who may be interested in a career in dance by providing opportunities to help them develop their skills and talent.
Promoting mental and physical development of children through dance.
Treating every student with equal importance, respect and understanding.
Ready to experience Yarra Heights Dance Academy for yourself? Click here to get started.